Wires are used in a wide range of applications. In addition to being used directly as building reinforcement, they can be processed into various types of special steel wires, such as spring steel wire, welding wire, galvanized wire, communication wire, steel cord, steel wire, etc. Metal products such as rivets, screws, nails, etc.
According to statistics, the average national wire rod production accounts for 5-15% of the total steel output. China is currently in a period of economic development. Urban construction and the settlement of residential conditions still require a large amount of wire. In addition, domestic demand for metal products has increased, and international trade exports have continued to expand. China's wire production accounts for about 15% of total steel production.
In recent years, as the basic raw material for product production, China's deep processing with high-quality wire rods developed at a rate of about 10%, and its total and most varieties have been able to meet market demand. In 2007, the total amount of wire deep processing products exceeded 20 million tons. The quality of wire products has been significantly improved. The main performances of low-stretch steel strands and high-quality wire ropes used as the main products of the products can be compared with the indexes of chemical composition, physical properties, size and surface precision, and finished product. The wire is comparable. Not only can meet the domestic market demand, but some products have been exported. The steel cords produced by Baosteel, Wuhan Iron and Steel, Shagang, Anshan Iron and Steel and other steel mills have also been used in domestic steel cord production plants. Most of the wire rods for products have been able to meet the production needs.
Http://news.chinawj.com.cn Editor: (Hardware Business Network Information Center) http://news.chinawj.com.cn
Central Roller Shutter Lock, Normal cut key or Computer key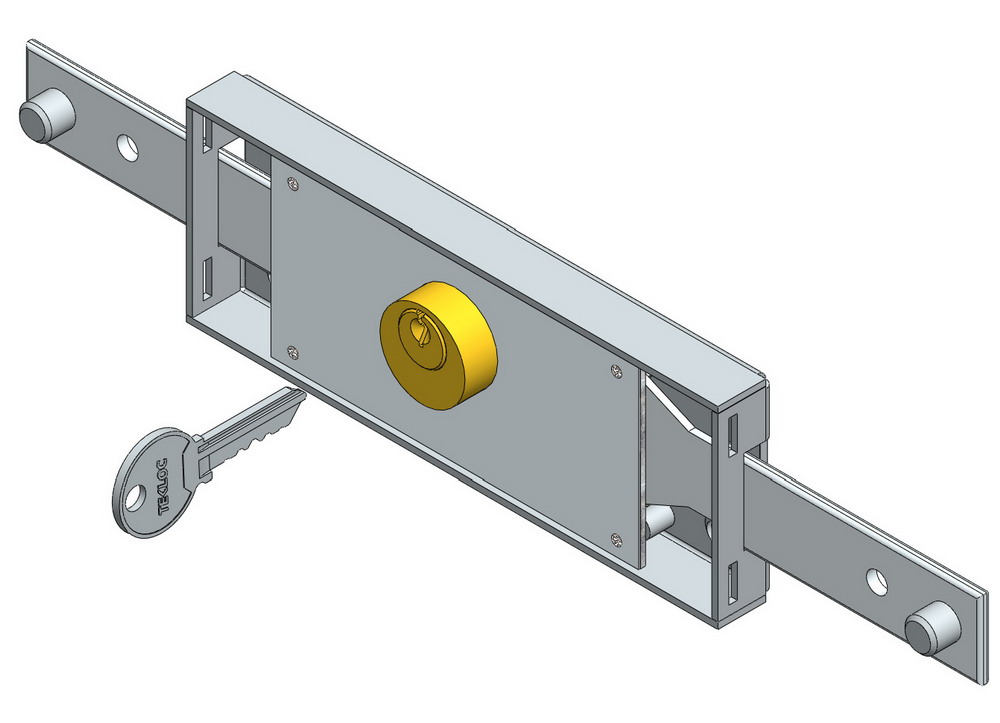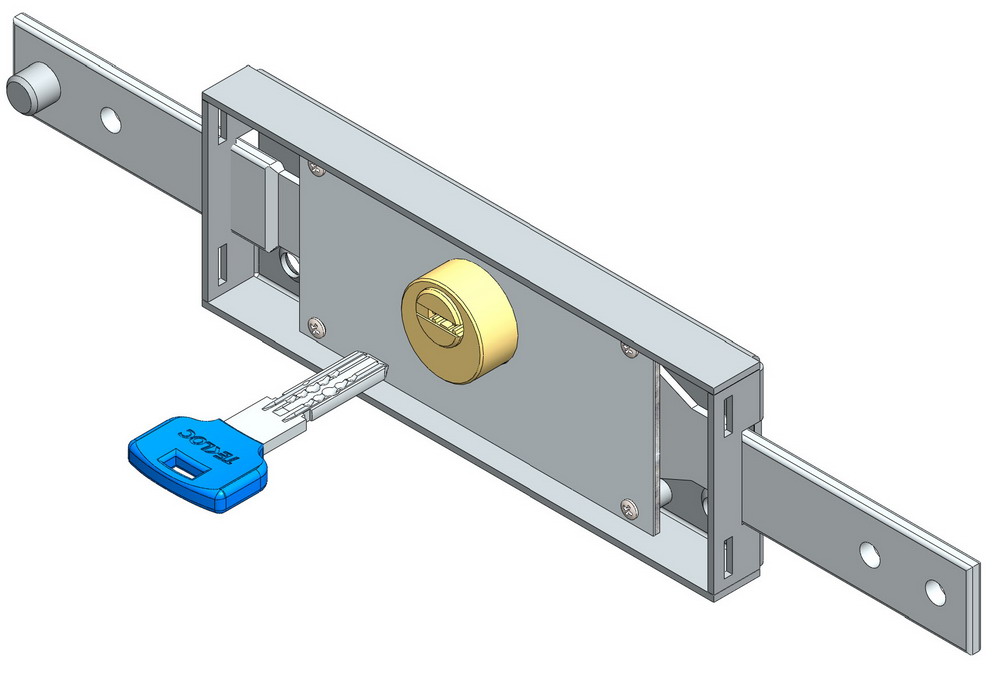 Single turn, 3 pins Cylinder Lock
Double sided straight , shifted, Lengthened bolt available with 6mm hole
Interchangeable: With most common roller shutter locks available on the market. The reinforced bolt makes the roller shutter more resistant to attack.
Available for motorized roller shutter
Reinforced steel bolt: 2mm steel plated folded back on itself to reach overall 6.5mm thickness
Solid brass cylinder with full brass teeth key or computer key.
Rustproof zinc plated box and components

Central Roller Shutter Lock
Central Roller Shutter Lock,Rolling Shutter Lock,Door Cylinder Lock,Roller Shutter Rolling Door Lock
Rayma(SJZ) International Trading Co., Ltd. , https://www.raymalock.com